After four days without a trace of 24-year-old Donna-Lee Donaldson, concerns and fears are brewing.
The woman, who is a Social Media Influencer and Former Host of Reality TV Show, 876 Roommates was last seen at her boyfriend's house Tuesday morning. 
The search is on for popular Social Media Influencer, Donna-Lee Donaldson, who left her Hagley Park home Monday night and did not return. The 24-year-old woman was reportedly picked up by her boyfriend that night, but after over four days, there's been no sign of Donaldson. 
Her mother, Sophia Lug says she spoke with her daughter Tuesday morning, who said she would be home shortly.
She says she suspected something was wrong when she didn't come home. She noted that Donaldson's boyfriend, who is a policeman, says she left his apartment Tuesday morning. However, he allegedly says he's unaware of whom she left with. 
Efforts to get a comment from the police in relation the matter have proven futile.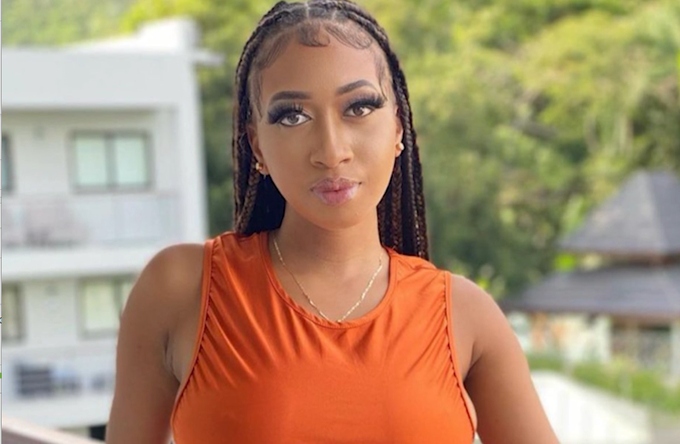 ---
What's Your Reaction?